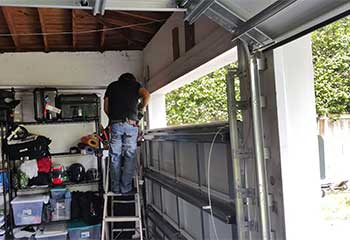 Panel Replacement
Customer Issue: Mr. Moody had a broken garage door panel after an accident.
Our Solution: Our experts determined that the panel was too badly damaged to simply repair, so the garage door was taken down in order to unbolt the broken panel from the rest. A new panel of the right size and color was installed in its place so that nobody could tell the difference.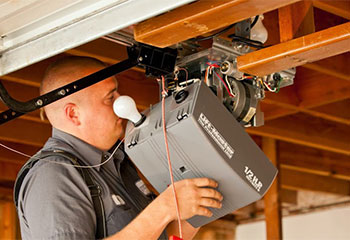 Opener Replacement
Customer Issue: Old opener broke down.
Our Solution: After removing this customer's old opener we installed the new smartphone-controlled Chamberlain C450 model that she had already purchased. We then showed her how she can open and close her door using her smartphone.
Sally Mendelson
- Falcon Heights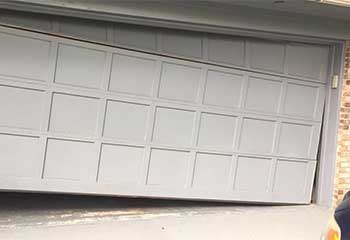 Garage Door Troubleshooting
Customer Issue: Door stopped working.
Our Solution: In order to determine what caused this customer's opener to stop opening we conducted a visual inspection of the system. When we got to the interior section of the opener unit, we discovered that some of the circuit board's wires were fried. After we replaced them, the door was once again able to open and close properly.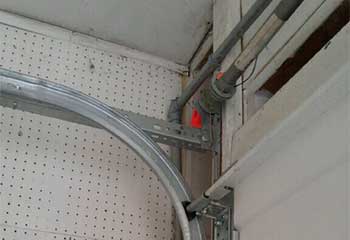 Cable Replacement
Customer Issue: Cables damaged.
Our Solution: We removed Dan's fraying cables and fit brand new ones to have his door working smoothly again.
New Garage Door
Customer Issue: New garage door.
Our Solution: We assembled Amy's new wooden Clopay door and explained its key features.